BMW B47 EGR Removal Kit with cooler 11718513691
Product code: KLEGRB47
Have a question?
You can get detailed information from our specialist:
Delivery
Self-pickup (8-B Preobrazhenskaya St.)

Free

Courier delivery in Kiev by taxi (Uklon)

from 50 UAH

within Ukraine (New mail)

from 40 UAH

all over the world (Ukrposhta)

from 330 UAH
Payment
Cash

Cash on delivery

Payment to Privatbank card

Payment to Monobank card

Payment on the site by Visa, Mastercard

PayPal
Description
Reviews
Warranty
Which cars are suitable for
A set of plugs for the complete removal of the EGR system (EGR, exhaust gas recirculation system) for BMW with a B47 engine.
Experienced motorists always recommend dismantling the USR in advance in BMW in order to increase the life of the engine. This system is designed to reduce the concentration of oxygen and the release of nitrous oxide into the atmosphere by redirecting harmful substances into the cylinders. All the pollution that exhaust gases carry in themselves remains in the engine as a result, which accelerates the breakdown of its individual components or the entire structure at once. It is for this reason that it is worth removing the EGR and installing special plugs that will block the holes after removing the dampers. Thus you will receive:
Reducing the volume of exhaust gases.
Reduced fuel consumption.
Increasing engine power.
The risk of breakdown or rapid wear of the engine will decrease, as you will save it from excess soot and dust.
The kit includes the necessary plugs, which are made of durable steel, so as not to be influenced by external factors and last for a long time.
For advice or to inquire about the status of an order, simply contact our sales team. You will also be prompted how to choose the necessary parts and kits, provide additional information on the assortment of the store.
Original cooler number:
Applicability:
1' F20 LCI (05/2014 — 06/2019)
1' F21 LCI (05/2014 — 06/2019)
2' F22 (08/2013 — 06/2017)
2' F22 LCI (09/2016 — 12/2019)
2' F23 (03/2014 — 06/2017)
2' F23 LCI (09/2016 — 12/2019)
3' F30 (05/2014 — 06/2015)
3' F30 LCI (10/2014 — 10/2018)
3' F31 (05/2014 — 06/2015)
3' F31 LCI (09/2014 — 06/2019)
3' F34 GT (10/2014 — 06/2016)
3' F34 GT LCI (09/2015 — 12/2019)
4' F32 (05/2014 — 02/2017)
4' F32 LCI (05/2016 — 12/2019)
4' F33 (10/2014 — 02/2017)
4' F33 LCI (05/2016 — 12/2019)
4' F36 Gran Coupé (05/2014 — 02/2017)
4' F36 Gran Coupé LCI (05/2016 — 12/2019)
5' F10 LCI (10/2013 — 10/2016)
5' F11 LCI (10/2013 — 02/2017)
5' G30 (10/2015 — 12/2019)
5' G31 (03/2016 — 05/2019)
7' G11 (09/2015 — 02/2019)
7' G12 (10/2015 — 12/2018)
X3 G01 (09/2016 — 12/2019)
X4 G02 (03/2017 — 12/2019)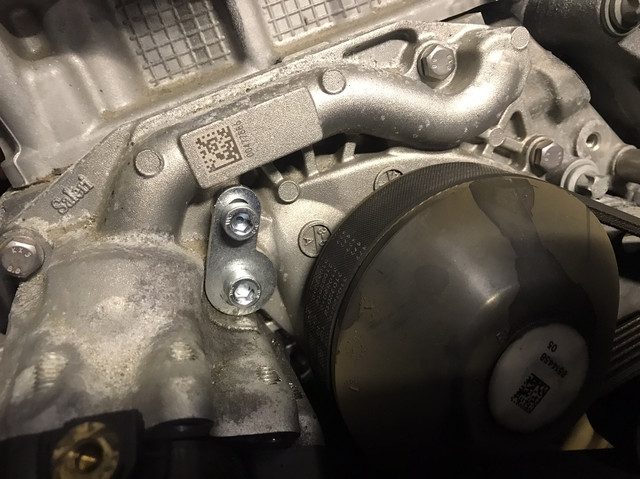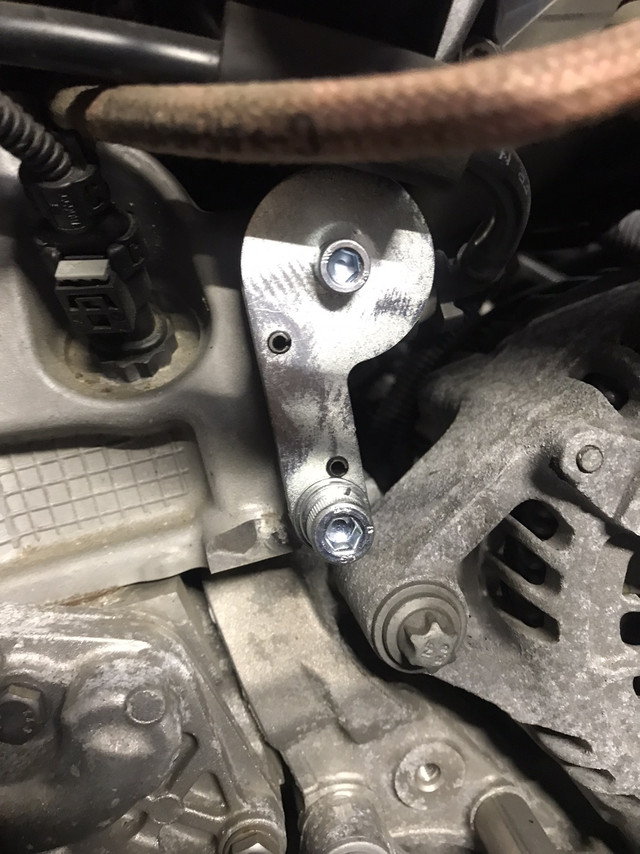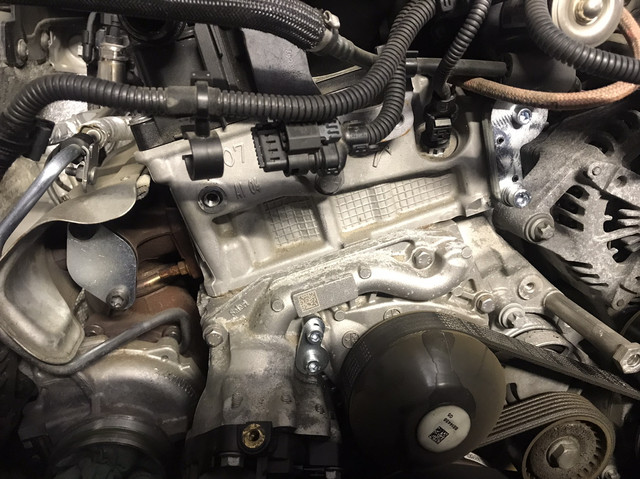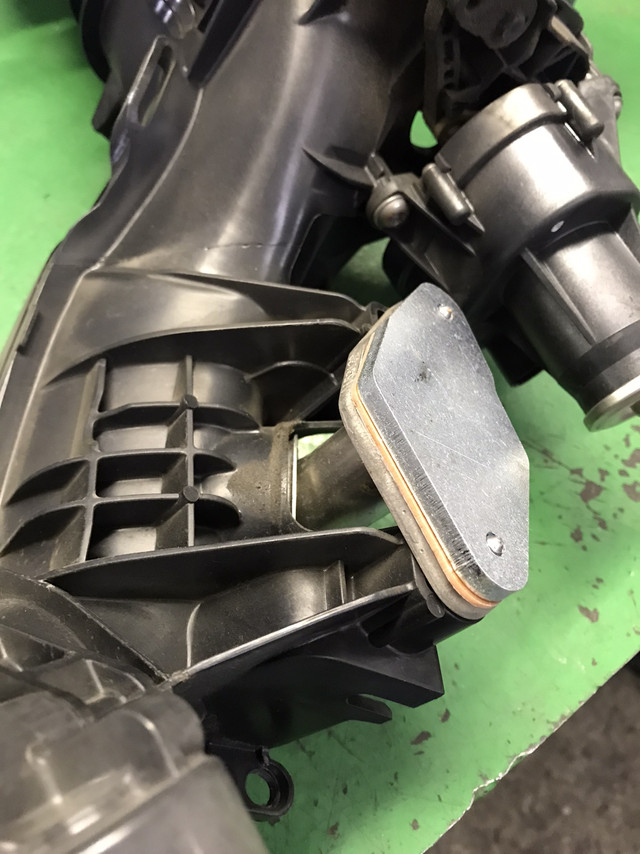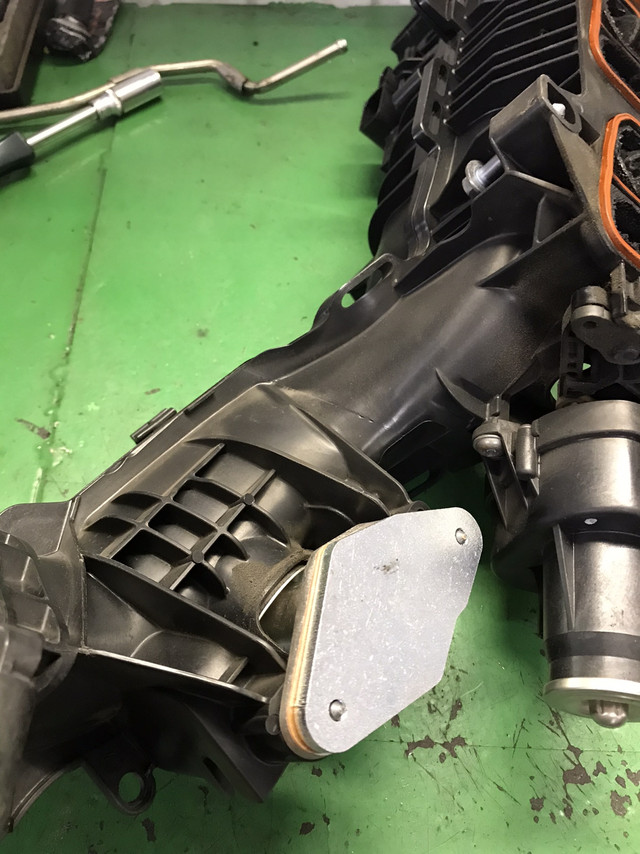 Характеристики
Can I exchange or return an item?
Yes, you can exchange or return an item within 14 days of purchase. This right is guaranteed to you by the Consumer Protection Act.
To use this feature, please make sure that:
the product was not in use and has no traces of use: scratches, chips, abrasions, etc.
the goods are fully completed and the integrity of the packaging is not violated
retained all labels and factory markings
Perfect summancy
They are made according to the example of original parts, which ensures their compatible with parts and assemblies of various modifications of cars.
Product sale
Own high-tech production allows us to guarantee high quality of all parts and offer them the most favorable prices.
Unparalleled Quality
High-quality materials and careful testing before shipping to the client eliminates possible defects and guarantees reliability.
Ready-to-use solutions
The kits include everything you need for a quality and efficient repair details and auto nodes. You don't have to waste time looking for the right details.
REVIEWS ABOUT THE PRODUCT:
BMW B47 EGR Removal Kit with cooler 11718513691
YOUR BENEFITS WHEN ORDERING OUR REPAIR KITS
Purchase of components identical to the original ones at a price several times cheaper original.

Professional advice from auto experts, assistance in the selection of parts and installation recommendations.

Receive your order in minimum time as we are ready to send parts to day of treatment.

Purchasing parts on favorable terms for you: how you pay and ship choose yourself.